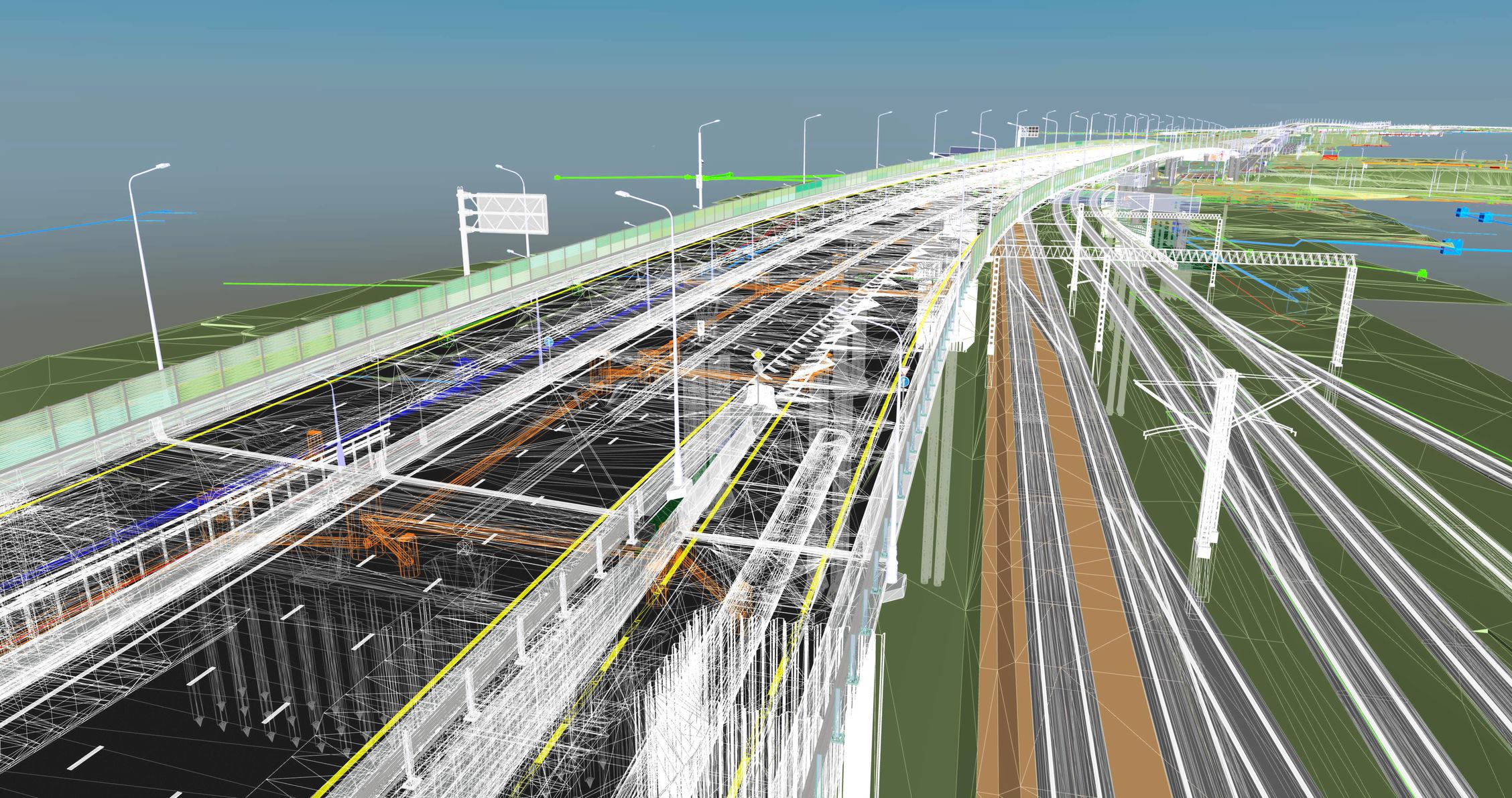 Enabling tomorrow's socially inclusive, environmentally sustainable, reliable and progressive infrastructure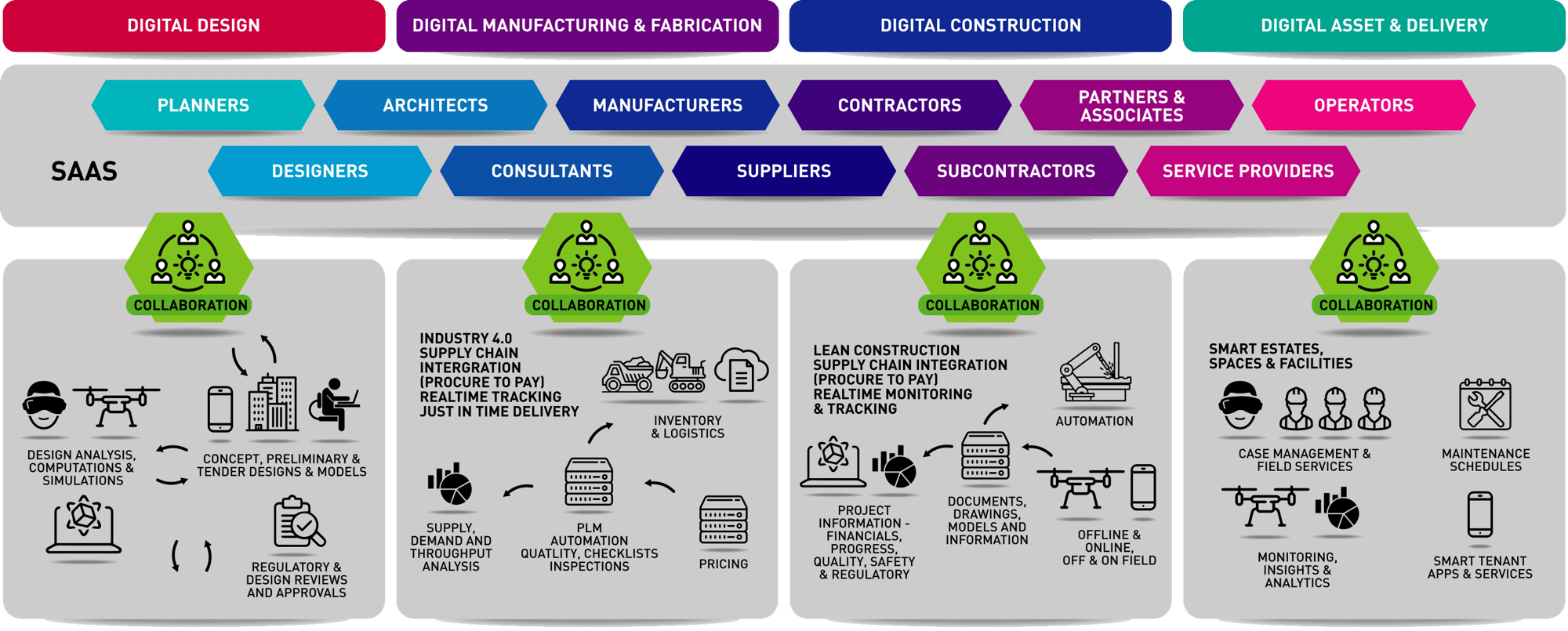 Who we are
LeapThought is an enterprise company that builds next generation and deep tech solutions for AEC and Productivity.
By unifying human and machine intelligence, our Integrated Digital Delivery Platforms for Architecture, Engineering & Construction are transforming how built environments comprised of civil and social infrastructure and facilities are planned, designed, built, and operationalized across several industries both public and private sectors.
Our mission is to innovate for the greater good and long-term sustainability of our communities, built environments, and economies. We transform cities, regions, and countries by working inclusively and collaboratively with local, regional, and global construction value chains and their ecosystems, as well as industry affiliates and research and educational institutions to amplify the rate of innovation in doing things better and more productively through continuous improvement.
Founded in 2011, LeapThought has been expanding globally with offices in Auckland, Sydney, Singapore, India and the USA and serving customers spanning transportation, defense, utilities, AEC companies, regulatory authorities, commercial and residential property developers and healthcare.
Our identity
LeapThought's identity is shaped by the work we do in producing innovative leading-edge software, continually investing in our pipeline, and delivering transformative solutions to real world challenges alongside our customers and their ecosystems to achieve more sustainable social, environmental, and economic outcomes.
Our principals are foundational
We operate and function daily from a deep sense of purpose and clarity.
We embrace the responsibility of truly making a difference through the innovative products, services, and solutions we create together alongside our valued customers and with the knowledge that what we do each day positively impacts people, communities, and our environment.
We are driven by our deep-seated passion and commitment to challenge the status quo and innovate for the greater good with uncompromising integrity and heart in everything we do.
As a team we care deeply for our customers will always strive to the right thing, pursuing the highest standards in quality, compliance, safety, and performance. In everything we do we invest and innovate relentlessly to tack unmet needs and challenges, and challenging the status quo, creating new and better approaches towards a more sustainable built environment.
Globally, our employees embrace diverse backgrounds and perspectives and treat everyone equally with dignity and respect and allowing us all to fulfil our potential and achieve our best.
What we do isn't easy, but we persevere because what we achieve inspires and transforms lives—every single day.